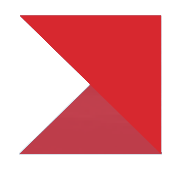 MADISONVILLE HOMES FOR SALE
Search All Homes For Sale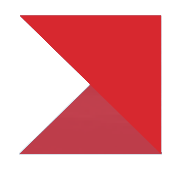 NEWEST LISTINGS IN MADISONVILLE
Save Thousands
Listing Your Home With 1% Lists
1 Percent Lists lets you save thousands of dollars selling your home by eliminating the older marketing strategies and implementing cutting edge marketing for real estate which are less effective and maximizing modern marketing strategies all without losing the benefit of having an ACTIVE REALTOR in your corner.
$4 MILLION+
Saved to date for our clients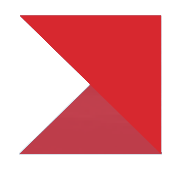 ABOUT MADISONVILLE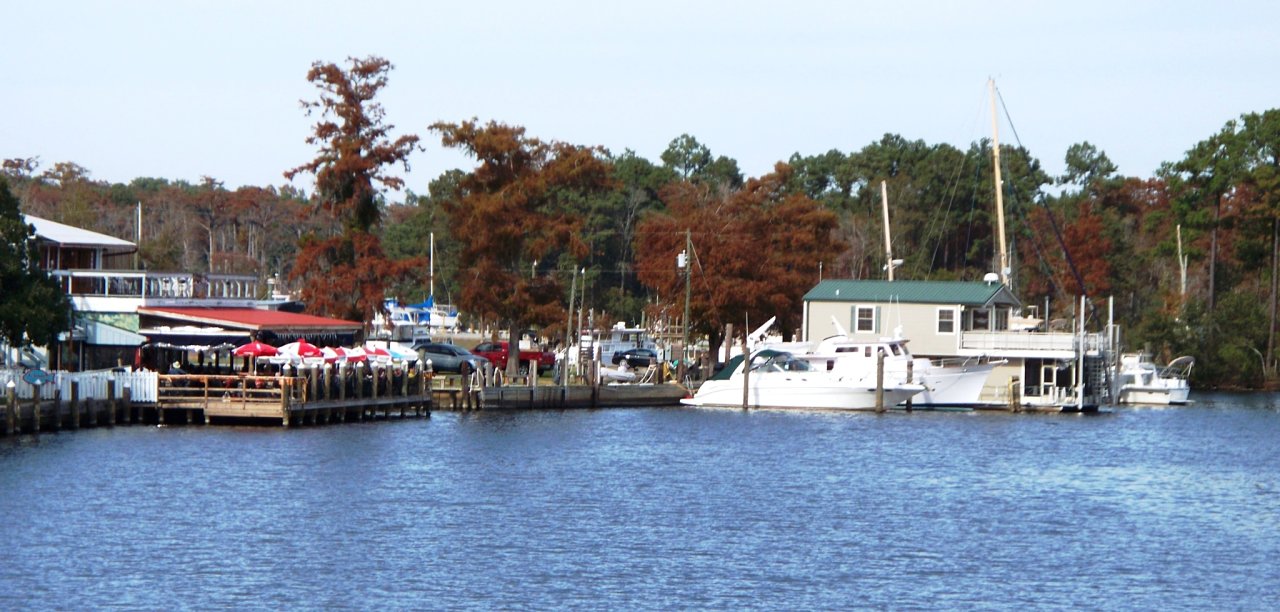 Madisonville is a quaint suburb of Mandeville and Covington on the south-western tip of St Tammany parish. The heart of the town sits on the Tchefuncte River not far from Lake Pontchartrain. Founded by Jean Baptiste Baham in 1800, Madisonville was an important port in the area that provided building materials and other goods to the surrounding areas before the civil war. With the small town appeal many people that work in the city seek the area for living and relaxing. Currently the area is experiencing rampant real estate growth with new subdivisions and homes being erected every year.
Buying a Home in Madisonville
Madisonville has a small fishing and boating type feel to it with a very charming and old feeling downtown area full of mom and pop shops and restaurants. However, the sprawl of real estate and more affordable land to develop has turned Madisonville into a hot-bed for new neighborhoods and lots of new construction homes.
Madisonville Neighborhoods
Madisonville is home to some of the hottest new neighborhoods and subdivisions such as Bedico Creek,  The Estates of Watercross, River Club, Maison Du lac, and more with homes ranging in price from under 200,000 to several million.
The influx of people relocating to Madisonville can also be attributed to the fantastic public school system.  The St Tammany School System is a big draw for many south shore residents fleeing their public school system and extremely high private school tuition rates.
Madisonville enjoys its own public schools up to the junior high level and high school kids in Madisonville go to blue ribbon Mandeville High school to complete their education before college.
Rural Aspects of Madisonville La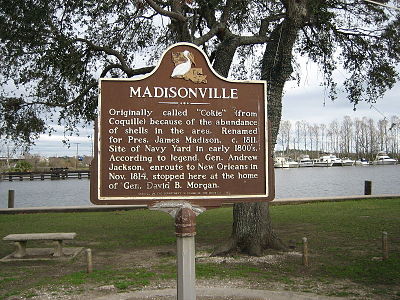 Madisonville's very rural, quiet feel is a big plus for many families who are used to the hustle and bustle of the south shore. Many neighborhoods in Madisonville feature homes oversized lots which is becoming more and more scarce as the north shore continues to grow.
The majority of Madisonville residential real estate opportunities will be single-family homes with a few garden and patio homes mixed in. There are not many condo neighborhoods available in Madisonville.
Things to do in Madisonville
Madisonville has numerous festivals and activities to draw in both the locals and tourists. One festival, in particular, the wooden boat festival is always a huge draw. The wooden boat festival is a celebration of the old school ways of boat building and many custom wooden boats are on display.
There are other activities such as contests to build a boat in 14 hours or less, boat building activities for the kids, as well as maritime-themed parties. Of course, there are ample opportunities to dine in local cajun cuisine and enjoy all types of local foods and spirits.
The quaint, charming feel to Madisonville combined with great public schools and quick access to Covington, Mandeville, and Hammond for shopping has created a huge demand increase for existing and new construction homes in and around Madisonville. Madisonville enjoys much lower typical DOM (Days on Market) than homes for sale compared to the national average.
Many who come to the north shore wind up setting roots in Madisonville. We work with many clients who begin their search in Covington or Mandeville for easier access to the causeway bridge and New Orleans central business district, but inevitably many settle on taking a couple of extra minutes drive in the morning and evening so they can enjoy everything Madisonville real estate has to offer.