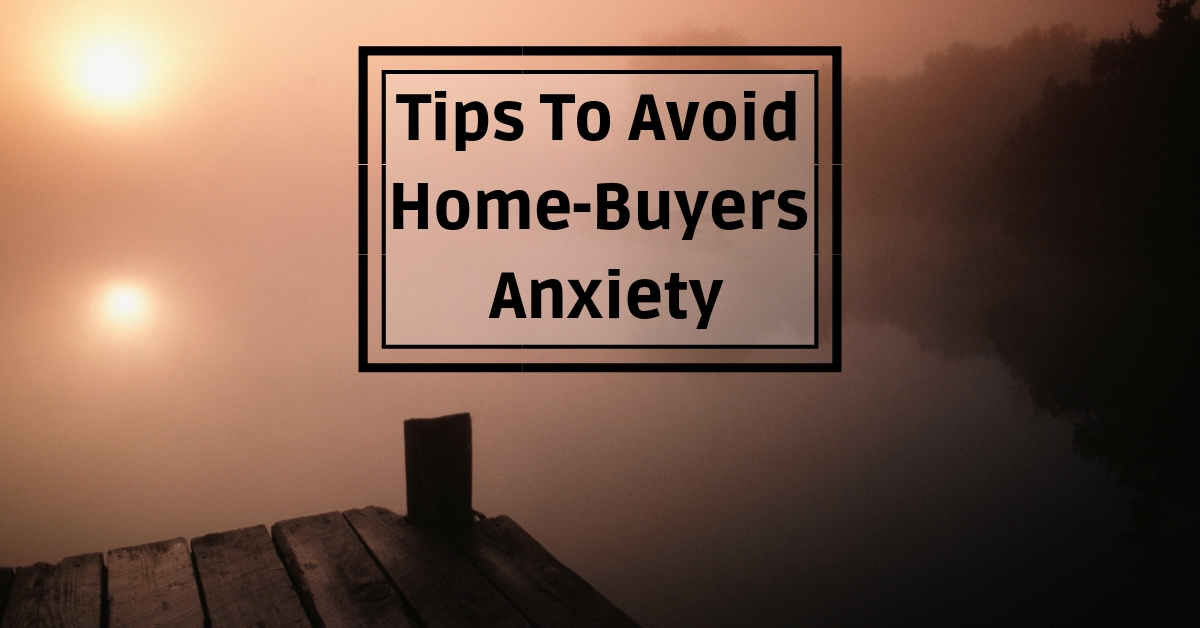 Avoiding Home-Buyers Anxiety
The anticipation of buying a new home can be very overwhelming for some consumers. Sometimes it's difficult to determine what steps to take if you are doing it on your own.
Knowledge is the key to making the right decisions, and the right choice. It takes time to research all of the available properties that may be suitable for you, and often times busy schedules will not permit the necessary attention that should be devoted to this venture.
There is much to be considered when thinking of investing in a new home. Getting the most beneficial information is an essential part of the process. Seeking a qualified local Realtor is the first step.
Let A Realtor Do All Of The Leg Work
Managing and locating real estate properties is what a Realtor does. They will sit down with you and get all of the pertinent information about what you want and need for your family.
They will get a detailed view of the home that you have in mind. ...