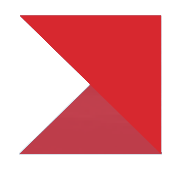 NO HIDDEN FEES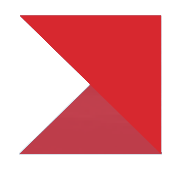 GREAT AGENT COMMISSION SPLIT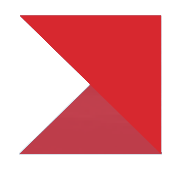 HIGHER CLIENT LOYALTY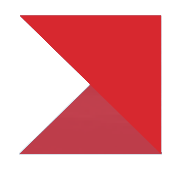 MORE LISTINGS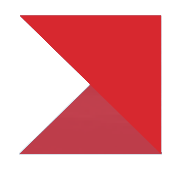 STOP BUYING LEADS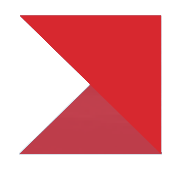 BETTER WORK LIFE BALANCE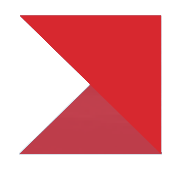 WHY YOU BELONG
AT 1 PERCENT LISTS
If you could charge A LOT less money for listing homes but make A LOT more money would you?  Our unique value proposition has proven to be a major disruptor in real estate.
As an agent, if you shop with Amazon Prime (or countless other online retailers), you believe in our company and our philosophy. Provide great service and most importantly VALUE to our clients and enjoy EXTREME loyalty from them. The only question is will you employ it for yourself? Jeff Bezos, the owner of Amazon has leveraged that simple philosophy to become the wealthiest man in the world.
I bet if you stop and think about it, you will realize you have extreme loyalty to companies like Amazon. Amazon has literally bankrupted other retailers and is now the most valuable company in the world.
Save Thousands
Listing Your Home With 1% Lists
1 Percent Lists lets you save thousands of dollars selling your home by eliminating the older marketing strategies which are less effective and implementing cutting edge real estate SEO and maximizing modern marketing strategies all without losing the benefit of having an ACTIVE REALTOR in your corner.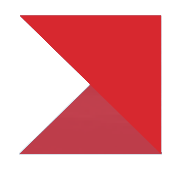 READY TO BECOME A REALTOR WITH 1 PERCENT LISTS?
Are you ready to sell real estate with something unique that saves your client money?
Are you ready to make more money as a real estate agent than you thought possible?
Talk to us a 1 Percent Lists - let us show you our listing presentation and see if you would use us to sell your home.