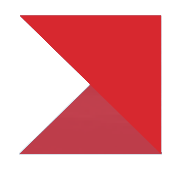 BEDICO CREEK HOMES FOR SALE
Search All Homes For Sale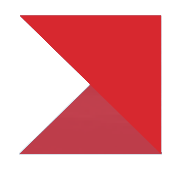 HOTTEST BEDICO CREEK LISTINGS
Save Thousands
Listing Your Home With 1% Lists
1 Percent Lists lets you save thousands of dollars selling your home by eliminating the older marketing strategies and implementing cutting edge marketing for real estate which are less effective and maximizing modern marketing strategies all without losing the benefit of having an ACTIVE REALTOR in your corner.
$4 MILLION+
Saved to date for our clients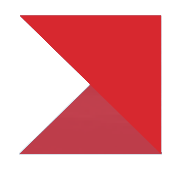 ABOUT
BEDICO CREEK, MADISONVILLE
Bedico Creek Subdivision
Bedico Creek is a large gated nature preservation community with numerous home options in Madisonville, LA. Created by David Waltemath, the area is a 1000 acre property with 60% of the land devoted to parks, greenspaces, and other undeveloped spots. There are around 10 active neighborhoods of different style homes from award winning builders.
Executive home sites in Bedico Creek have lots over an acre in size with home prices climbing well into the millions and homes ranging in size from 3000 living to well over 7,000 living. There are also numerous smaller neighborhoods within the community which features home sites on smaller lots ranging in price from 225,000 up to 500,000 or so and homes ranging in size from 1700 living up to just under 3000.
The nature preserve also features garden and patio home sections for those who prefer a more carefree lifestyle with homes in the $200,000 to lower $300,000 range and roughly 2000 living square foot.
Bedico Creek has a host of amenities to offer families with hundreds of acres of green space, numerous ponds and lakes for fishing, and two in ground pool areas in with splash pads and other activities for the kids. There are 3.5 miles of paved trails for walking, hiking, jogging, and biking with trail maps to help residents navigate through the preserve.
For those wanting to plan events the community has covered pavilions for neighborhood and private parties or seafood boils. Homeowners in the community can take advantage of boat and RV storage as well.
The area's designation as a preservation community ensures that you will see ample wildlife in and around the neighborhood with turkeys, deer, and numerous other wildlife roaming the grounds giving it a more rural type feel. Much of which can be spotted along the shores of the 20+ acres of lake during the dawn and dusk hours.
Due to its location a little bit further out of town, the community doesn't have any shopping options that are extremely convenient. That said, many residents don't seem to mind because they prefer the more quiet, rural family type atmosphere that Bedico Creek has to offer and don't mind driving a bit further to do their shopping.
One huge positive to Bedico Creek is that due to it being in Madisonville, LA they are in a fantastic public school district and private school options are easily in driving distance in Covington, LA.
Take a tour of the homes for sale below and contact us for private showings!