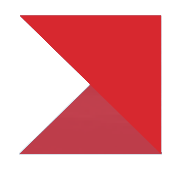 BON AIRE ESTATES HOMES FOR SALE
Search All Homes For Sale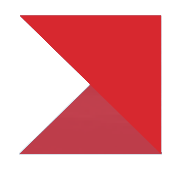 HOTTEST BON-AIRE LISTINGS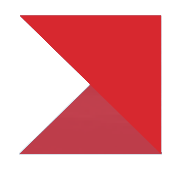 BON AIRE ESTATES RESIDENTIAL HOMES FOR SALE MAP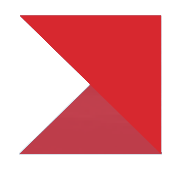 BON AIRE ESTATES LOTS FOR SALE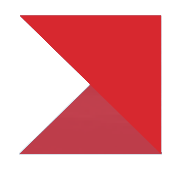 BON AIRE ESTATES LOTS FOR SALE MAP
Save Thousands
Listing Your Home With 1% Lists
1 Percent Lists lets you save thousands of dollars selling your home by eliminating the older marketing strategies which are less effective and implementing cutting edge marketing for real estate  and maximizing modern marketing strategies all without losing the benefit of having an ACTIVE REALTOR in your corner.
SURROUNDING
NEIGHBORHOODS & SUBDIVISIONS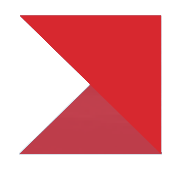 NEIGHBORHOOD DETAILS
BON AIRE ESTATES, HAMMOND, LA
Bon-Aire is a gorgeous gated community residing in Hammond Louisiana. This subdivision offers a neighborhood lifestyle, while still giving buyers the ability to live in country style homes with respectable plots. The houses in the area range in living spaces from three to four bedrooms and offer unique builds from traditional brick, to options such as wood and vinyl. The neighborhood also has a handful of lots that are available to build upon, with over ten vacant lots sprawling the neighborhood's green space. The pricing of homes in Bon-Aire ranges between $200,000-250,000, and lots at just $39,000.
This neighborhood is close to many shopping centers that Hammond has to offer. It includes but is not limited too shopping malls, clothing boutique's, shoe stores, and so many other options that resides in Hammond. The neighborhood is just six miles from the downtown Hammond area, which offers an array of nightlife outings. In downtown, along Care Street, buyers will find fine dine restaurants, such as Tope La, Our Mom's, and the legendary Jacmel Inn. to name a few. The night life of Hammond is complimented with a many of fine wineries, bars, cigar parlors and more, such as the Red, White, and Brew, The Smoke cigar parlor, The Crescent Pool Hall, and many more.
Hammond is an academic hub, offering education options from kindergarten and preschool, to some very prestigious university and community college. Hammond is the home of one of Louisiana's most famous university's, South Eastern Louisiana University. South Eastern is a four year university offering many options for both graduate and undergraduate students with their ever growing degree options, and their top of the line division one NCAA athletic program. Bon-Aire is a very universal living area that offers comfort for the starting family, and the young professional. We hope you check it out soon!
Bon Aire Subdivision Statistics
Median Price Per Square Foot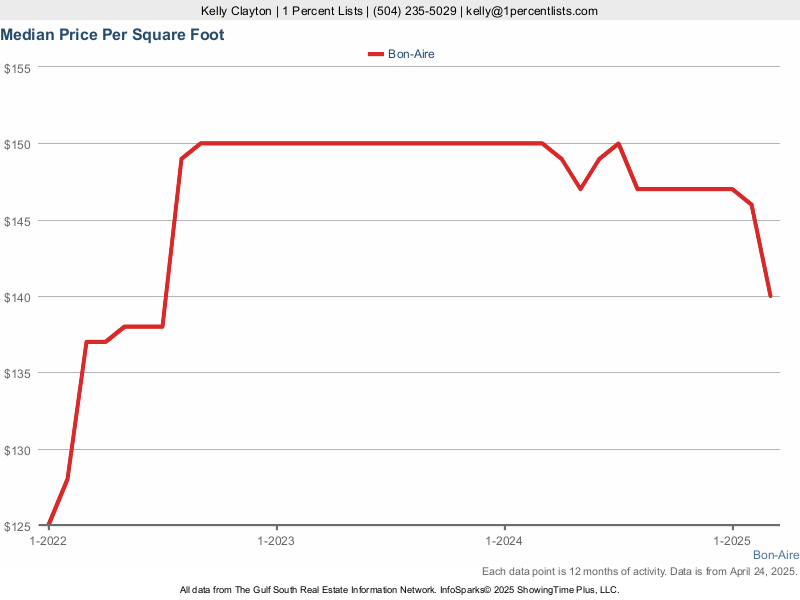 Median Sales Price of Bon Aire Subdivision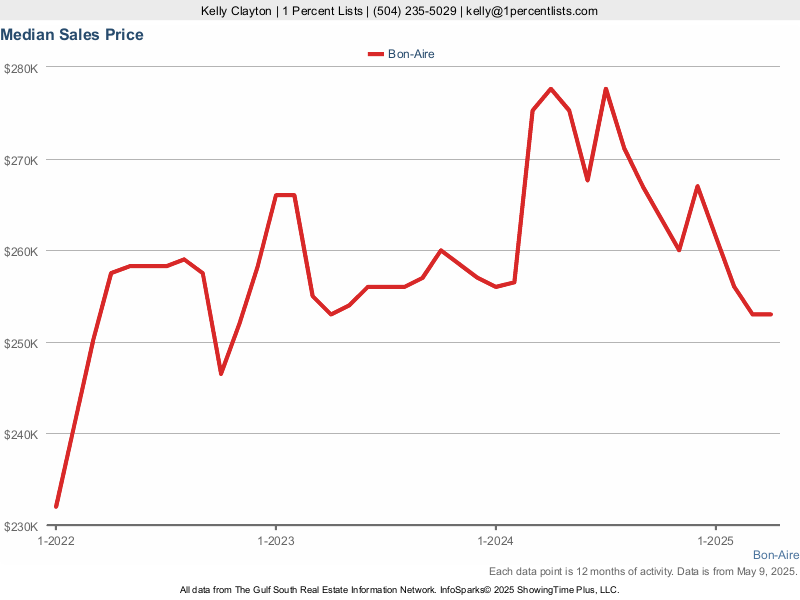 Closed Sales in Last 12 Months in Bon Aire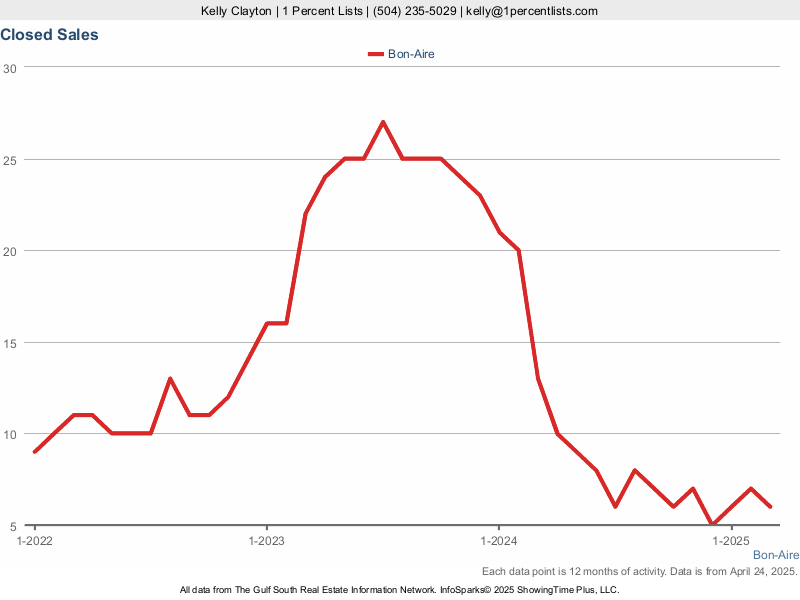 Days on Market for Properties in Bon Aire Subdivision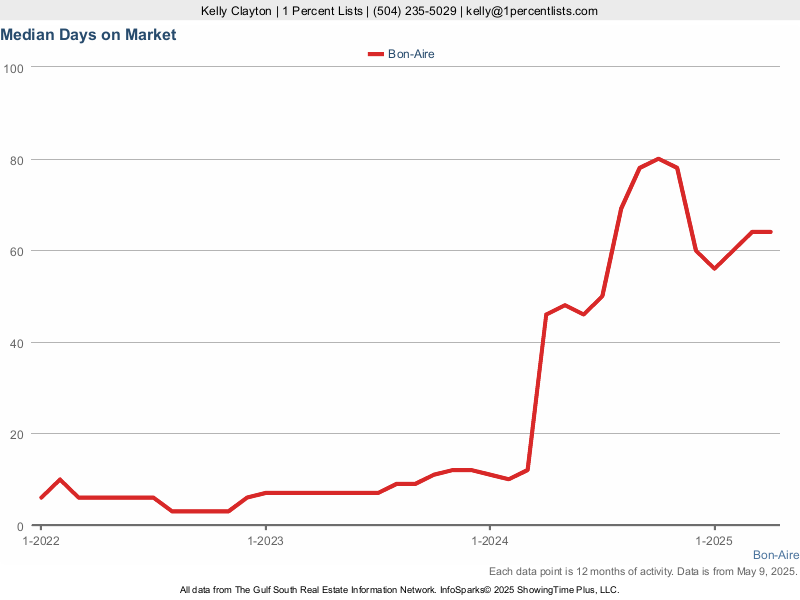 Months Supply of Properties in Bon Aire Subdivision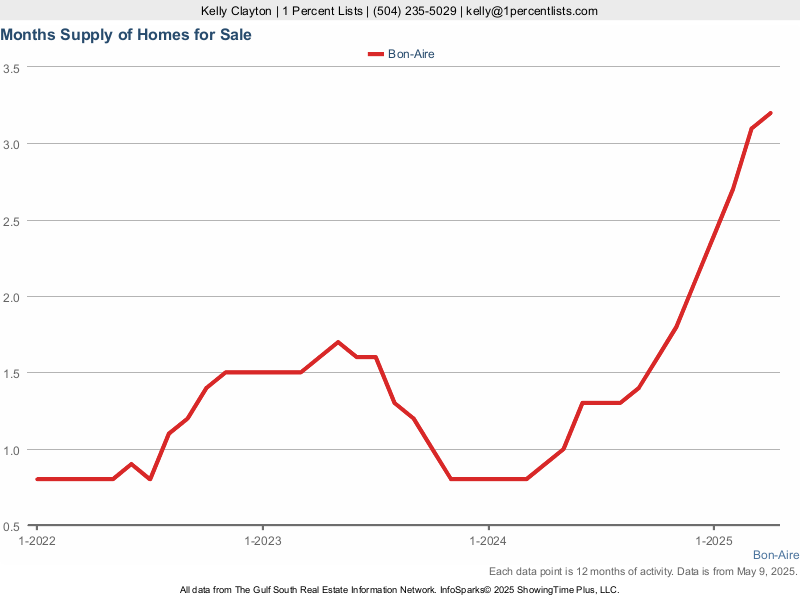 Established:

1953
Elevation: 26-32 feet
Price range:  $160,000- $275,000
Size: Under 250 Home Sites
Inside City Limits:  No
Amenities: Community Pool, Community Play Area
Parish: Tangipahoa
Flood Zone: Zone X
Zoning:  Residential
Covenants: Yes
HOA: No
School Zone: Ponchatoula High School, Ponchatoula Jr. High School, D.C. Reeves Elementary
Lots available: Yes
Roads: Asphalt
Curbs: No
Water:
Sewer:  Public Sewer
Gutters: No
Streetlights: Yes
Fire hydrants: No
Underground Electric: Yes
Through Traffic:  Limited
Transportation options: Minutes away from Interstate 12 & I-55