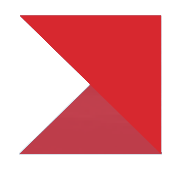 VILLA WEST HOMES FOR SALE
Search All Homes For Sale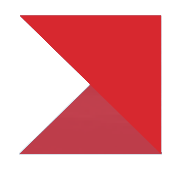 HOTTEST VILLA WEST LISTINGS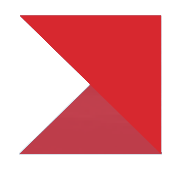 VILLA WEST HOMES FOR SALE MAP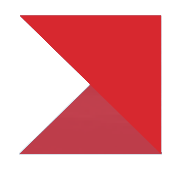 VILLA WEST LOTS FOR SALE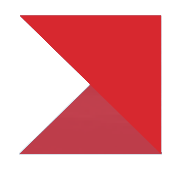 VILLA WEST LOTS FOR SALE MAP
Save Thousands
Listing Your Home With 1% Lists
1 Percent Lists lets you save thousands of dollars selling your home by eliminating the older marketing strategies which are less effective and implementing cutting edge marketing for real estate  and maximizing modern marketing strategies all without losing the benefit of having an ACTIVE REALTOR in your corner.
$4 MILLION+
Saved to date for our clients
SURROUNDING
NEIGHBORHOODS & SUBDIVISIONS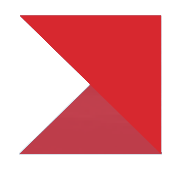 NEIGHBORHOOD DETAILS
VILLA WEST, HAMMOND, LA
Villa West is a neighborhood in Western Hammond LA, that offers many different options for every kind of buyer. Villa West is in a very convenient location upon Tangipahoa parish. The neighborhood sits off of old Baton Rouge Highway within a few miles of i-55. The neighborhood offers single-family homes that vary between three and four bedrooms with anywhere between two and 2.5 bathrooms. These houses come in different square footage with size anywhere between 2300 to 2900 sq. ft. 
The homes range in price from $225,000-$245,000. Villa west has options other than the traditional home with condominiums and townhomes as well. The townhomes and condos can range between 1200 to 1600 square feet,and have two bedrooms and one and a half baths. The condos and townhome prices range from $46,000 to $86,000. Villa west sit's approximately 2 1/2 miles from downtown Hammond, offering the buyers the ability to soak in all of the wonderful outings that Hammond has to offer. From fine dining such as the Jacmel Inn, Tope La, One Thirteen, to the exciting nightlife establishments such as the Crescent. Hammond square mall is the shopping centers that sit 3 miles from Villa West which feature a range of stores such as Target, Best Buy, Foot Locker, and Ulta to name a few.
The location is also placed between many educational options. From Hammond Westside Montessori school which offers Pre Kindergarden to Eighth grade; to the city's well renowned Southeastern Louisiana University. Southeastern is an accredited four-year college, with many graduate and undergraduate programs. The university is also famous for their NCAA division one athletic program! Villa West is placed in the heart of Hammond actions and we hope there's an option for you!
Established:
Elevation: 38-46 feet
Price range:  $179,000 - $349,000
Size: Under 200
Inside City Limits: 
Amenities:
Parish: Tangipahoa
Flood Zone: Zone X
Zoning:  Residential
Covenants:
HOA:
School Zone:
Lots available:
Roads: Asphalt
Curbs: Yes
Water:
Sewer:  Public Sewer
Gutters: Yes
Streetlights: Yes
Fire hydrants: Yes
Underground Electric: Yes
Through Traffic:  Limited
Transportation options: Minutes away from Interstate 12 & I-55