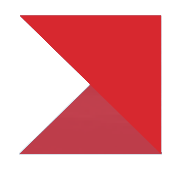 COPPER MILL HOMES FOR SALE
Search All Homes For Sale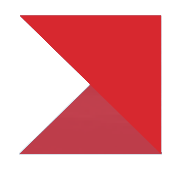 HOTTEST COPPER MILL LISTINGS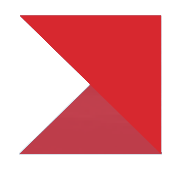 COPPER MILL HOMES FOR SALE MAP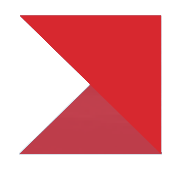 COPPER MILL LOTS FOR SALE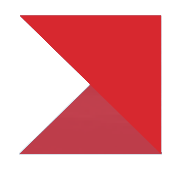 COPPER MILL LOTS FOR SALE MAP
Save Thousands
Listing Your Home With 1% Lists
1 Percent Lists lets you save thousands of dollars selling your home by eliminating the older marketing strategies which are less effective and implementing cutting edge marketing for real estate  and maximizing modern marketing strategies all without losing the benefit of having an ACTIVE REALTOR in your corner.
$4 MILLION+
Saved to date for our clients
SURROUNDING
NEIGHBORHOODS & SUBDIVISIONS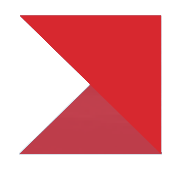 NEIGHBORHOOD DETAILS
COPPER MILL, ZACHARY, LA
Copper Mills is a newly developed, beautiful community in Zachary Louisiana, part of East Baton Rouge Parish. The neighborhood features a mid-sized subdivision, sprawling with the rich scenery of south Louisiana, offering multiple ready to move single family homes, and offers potential to build and expand with several open lots. Copper Mills is a Level Homes development, one of the largest growing, and most respected developers in the state.
Copper Mills is located in the Southern part of Zachary, off of Old Scenic Highway, (US 964). The location of Copper Mills blends living in spacious gorgeous homes, with the wonderful scenery around the area; while still giving buyers the ability to commute with ease. The subdivision is located 15 minutes, roughly 19 miles from the state's capitol, Baton Rouge. The community also has a golf club within half a mile of the homes with "Copper Mill Golf Club", giving the members of the community access to a wonderful golf course in their own backyard. With the distance of these two cities, Copper Mills offers virtually endless possibilities for dining, shopping, recreation, nightlife and so much more within 20 miles.
Copper Mills is placed in one of the educational hubs of the state, from "Zachary Highschool", Louisiana's number one rated high school, to "Louisiana State University", one of the South's premier universities. The options for education go above and beyond and are close to home having options within 19 miles. This neighborhood offers buyers floor plans that can fit any need. The homes in Copper Mills start from 1,988, and run all the way up to 3,235 square feet. These homes feature variances between 3 and 4 bedroom, along with 2 to 3.5 bathrooms.  The modern and illustrious builds in this community truly set themselves apart in the city.  Schedule your tour today 
Established:
Elevation: 83-96 feet
Price range: 
Size:
Inside City Limits: 
Amenities: Golf Course
Parish: East Baton Rouge
Flood Zone: Zone AE, Zone X
Zoning:  Residential
Covenants:
HOA: Yes
School Zone: Copper Mill Elementary, Northwestern Middle School, Zachary High School

Lots available: Yes
Roads: Asphalt
Curbs: Yes
Water: 
Sewer:  Public Sewer
Gutters: Yes
Streetlights: Yes
Fire hydrants: Yes
Underground Electric: Yes
Through Traffic:  Limited
Transportation options: