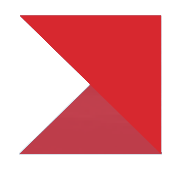 BEAU CHENE HOMES FOR SALE
Search All Homes For Sale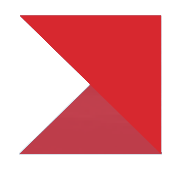 HOTTEST BEAU CHENE LISTINGS
Save Thousands
Listing Your Home With 1% Lists
1 Percent Lists lets you save thousands of dollars selling your home by eliminating the older marketing strategies and implementing cutting edge marketing for real estate which are less effective and maximizing modern marketing strategies all without losing the benefit of having an ACTIVE REALTOR in your corner.
$4 MILLION+
Saved to date for our clients
SURROUNDING
NEIGHBORHOODS & SUBDIVISIONS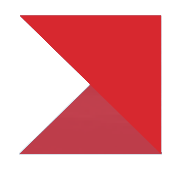 ABOUT
BEAU CHENE, MANDEVILLE
Beau Chene Subdivision
One of the strongest selling and most stable neighborhoods on the Northshore is the neighborhood of Beau Chene. Beau Chene is a private gated neighborhood with 3 separate entrances two of which lie off of Highway 22 and one of which lies off of the Highway 190 service road. Beau Chene is almost always referenced when high-end homebuyers are looking for homes for sale in Mandeville LA.
Beau Chene is a very large subdivision, built around a Marina with direct access to the Tchefuncte River and two championship 18 hole golf courses known as the Magnolia and Oak courses.
Executive homes are featured in Beau Chene and range in size from 2400 living square feet up to well over 8000 living with prices from the low 300's up to well into the millions.
Beau Chene Condos
Beau Chene also has numerous condo opportunities which range in price from below 200,000 up into the 400,000 range with condo sizes ranging from under 2,000 to almost 3,000 square feet.
Beau Chene Location
Due to its numerous entrances and location right in the heart of Mandeville, Beau Chene is very convenient to all things. Shoppers can access Covington easily through the East gate and its newer restaurants and large department stores.
Those who need more boutique shopping, dining,  or grocery options can access numerous possibilities outside the South gates. For someone who needs quick access to Madisonville, residents can take the Marina gate and be exited near to the river and the Madisonville bridge.
Beau Chene Country Club
Beau Chene country club is very affordable and features two beautiful golf courses, indoor and outdoor tennis facilities, weight room, fitness classes, three swimming pools, multiple dining areas, and much more. The club is a fantastic spot for golfers as well as people just looking to socialize.