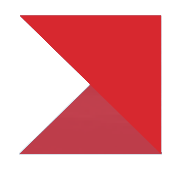 VILLAGE OAKS HOMES FOR SALE
Search All Homes For Sale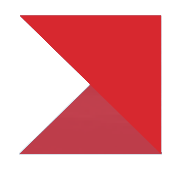 HOTTEST VILLAGE OAKS LISTINGS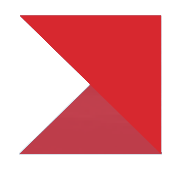 VILLAGE OAKS HOMES FOR SALE MAP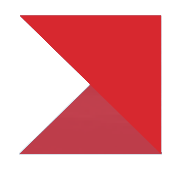 VILLAGE OAKS LOTS FOR SALE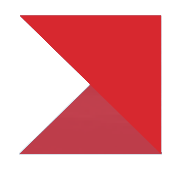 VILLAGE OAKS LOTS FOR SALE MAP
Save Thousands
Listing Your Home With 1% Lists
1 Percent Lists lets you save thousands of dollars selling your home by eliminating the older marketing strategies which are less effective and implementing cutting edge marketing for real estate  and maximizing modern marketing strategies all without losing the benefit of having an ACTIVE REALTOR in your corner.
$4 MILLION+
Saved to date for our clients
SURROUNDING
NEIGHBORHOODS & SUBDIVISIONS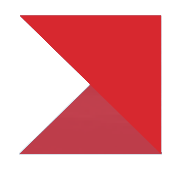 NEIGHBORHOOD DETAILS
VILLAGE OAKS, PONCHATOULA, LA
Village Oaks is one of the Premier multi family home developments in the Ponchatoula area. What you are looking to reside and/or buy an investment property, Village Oaks does not come short. The whole neighborhood consists of many different types of multi family homes. The homes themselves differ in floor plans and size, but can come anywhere between 1100 to 4000 square feet.  The house's in Village Oaks range in price from $162,000-$400,000.
This Neighborhood is located off of Highway 22 and is surrounded by businesses and a lovely culmination of Woodlands surrounding it. Village oaks is close to many recreational, dining, and shopping establishments within the surrounding areas while still making it convenient for buyers to travel amongst the state.  Village Oaks is within 1.5 miles of historical downtown Ponchatoula, where members of the community can find wonderful dining, antique stores, cafes, and much more.
Ponchatoula is also home of the famous Strawberry Festival! This festival allows the community to come together to partake in a fair, and appreciate the wonderful history of the city. While being so close to Ponchatoula's downtown area, Village Oaks is also only within 7 miles of the downtown Hammond area, and one hour away from both New Orleans and Baton Rouge. The neighboring town of Hammond offers another abundance of options for recreation as well as education.
Hammond resides at one of Louisiana's most popular universities, Southeastern Louisiana University. Southeastern offers many graduate and undergraduate programs, and harbors a NCAA division 1 Athletic program. Village Oaks offers a plethora of homes to fit the unique needs of any buyer or investor. Being in a popular area, having the ability to travel at ease, and be around many outings are just a few of the things that the neighborhood has to offer. Book a showing Today! 
Established:
Elevation:
Price range: 
Size:
Inside City Limits: 
Amenities:
Parish:
Flood Zone:
Zoning: 
Covenants:
HOA:
School Zone:
Lots available:
Roads:
Curbs:
Water:
Sewer: 
Gutters:
Streetlights:
Fire hydrants:
Underground Electric:
Through Traffic:
Transportation options: