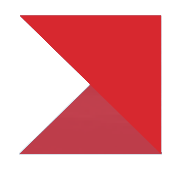 PONDER TRACE HOMES FOR SALE
Search All Homes For Sale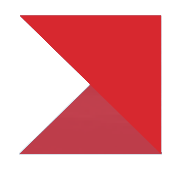 HOTTEST PONDER TRACE LISTINGS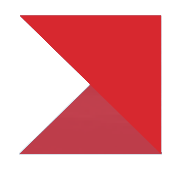 PONDER TRACE HOMES FOR SALE MAP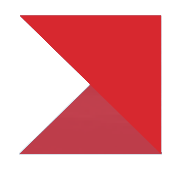 PONDER TRACE LOTS FOR SALE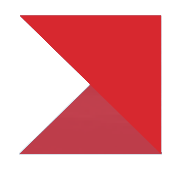 PONDER TRACE LOTS FOR SALE MAP
Save Thousands
Listing Your Home With 1% Lists
1 Percent Lists lets you save thousands of dollars selling your home by eliminating the older marketing strategies which are less effective and implementing cutting edge marketing for real estate  and maximizing modern marketing strategies all without losing the benefit of having an ACTIVE REALTOR in your corner.
$4 MILLION+
Saved to date for our clients
SURROUNDING
NEIGHBORHOODS & SUBDIVISIONS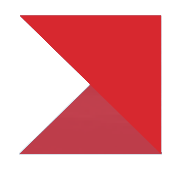 NEIGHBORHOOD DETAILS
PONCHATOULA, PONDER TRACE, LA
Ponder Trace is a home development by DR Horton in
Ponchatoula
, Louisiana. This home development was established in 2016 and has developed quite a community since its creation. The neighborhood runs off of Weinberger Road south of Highway 22. Ponder Trace offers a variety of different floor plans for buyers to choose from. The houses range in price from $200,000-$270,000.
Ponder trace is in the eastern side of Ponchatoula, offering a little more seclusion while still being able to appreciate the amenities of the cities of Ponchatoula,
Hammond
,
Madisonville
, Bedico, and Robert. The cities of
New Orleans
, and
Baton Roug
e
both only reside roughly one hour outside of the development. The area offers variations of dining, shopping, education, and recreation being in the Tangipahoa school district and close to so many recreational parks such as Chappapeela. In downtown Ponchatoula which is 2 miles from the neighborhood, there is a selection of grocery stores, steakhouses, nightlife establishments, and antique shops. Ponchatoula also hosts the famous Strawberry festival, celebrating the roots and heritage of the City.
Within 10 miles of this home development, Hammond Louisiana offers 
Southeastern Louisiana University
, an NCAA division 1 university offering both graduate and undergraduate programs. Hammond also is home to the Hammond Square mall where there are very many stores available for people to shop from. Hammond's downtown area also harbors some historic restaurants like Cate Street seafood, while still offering the area the ability to host mini public events such as hot August nights and various art festivals.
Established: 2016
Elevation:
Price range: $200,000 - $270,000
Size:
Inside City Limits: 
Amenities:
Parish:
Flood Zone: Zone X
Zoning: 
Covenants: Yes
HOA: Yes
School Zone: Ponchatoula High School
Lots available:
Roads:
Curbs:
Water:
Sewer:  Public Sewer
Gutters:
Streetlights: Yes
Fire hydrants:
Underground Electric: Yes
Through Traffic:  
Transportation options: