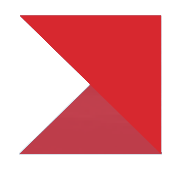 CYPRESS RESERVE HOMES FOR SALE
Search All Homes For Sale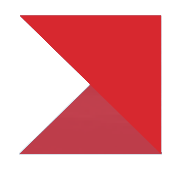 HOTTEST CYPRESS RESERVE LISTINGS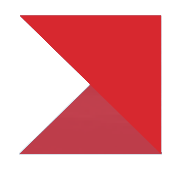 CYPRESS RESERVE HOMES FOR SALE MAP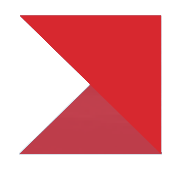 CYPRESS RESERVE LOTS FOR SALE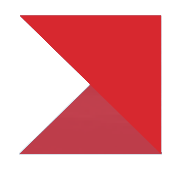 CYPRESS RESERVE LOTS FOR SALE MAP
Save Thousands
Listing Your Home With 1% Lists
1 Percent Lists lets you save thousands of dollars selling your home by eliminating the older marketing strategies which are less effective and implementing cutting edge marketing for real estate  and maximizing modern marketing strategies all without losing the benefit of having an ACTIVE REALTOR in your corner.
SURROUNDING
NEIGHBORHOODS & SUBDIVISIONS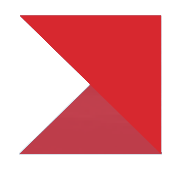 NEIGHBORHOOD DETAILS
CYPRESS RESERVE, PONCHATOULA, LA
Cypress Reserve is a DR Horton development built in
Ponchatoula
, Louisiana. This is a beautiful community established in 2017, offering buyers several amenities within the comfort of their own neighborhood. Some of these amenities include a vast community pool, a playground and a large neighborhood clubhouse, seeing fit for any event.
Cypress Reserve also offers a taste of outdoor recreation with ponds, a fishing dock, and hiking trails, covered in the vast scenery of the southern outdoors. Cypress reserve offers an array of beautiful homes varying in 30 different floor plan options of unique craftsmanship. The homes are available in three to five bedroom options. The homes in this neighborhood differ in size from 1,364 to 3,173 square feet. Cypress Reserve offers Homes in this wonderful community with starting price from the upper $190,000's.
Cypress Reserve is located in Ponchatoula off of I-12, which is within miles of neighboring St. Tammany Parish and Hammond, while still being only an hour away from New Orleans and Baton Rouge. The Neighborhood is in the Ponchatoula School district and is only 6 miles away from
Southeastern Louisiana University
in
Hammond
, the home of the Lions. Southeastern is a four year university that offers an abundance of graduate and undergraduate courses, along with a Division 1 NCAA Athletic program.
In addition to the college town, Cypress Reserve is also seven miles outside of downtown Ponchatoula, a cultural relic in the state of Louisiana for its fine dining, antique shops, rural farming history, and family owned businesses. Cypress Reserve offers the healthy balance of neighborhood living, while still allowing you to dive into the exciting outings that the local areas have to offer.
Established:

2017
Elevation: 11-22 feet
Price range:  $180,000 - $290,000
Size: Under 500 Lots/Houses
Inside City Limits:  No
Amenities: Community Pool, Clubhouse, Park, Playground, Walking - Nature Trails, Splash Pad, Fishing Dock, Ponds
Parish: Tangipahoa
Flood Zone: Zone X
Zoning:  Residential
Covenants: Yes
HOA: Yes
Nearby Schools: Champ Cooper Elementary School, Ponchatoula High School
Lots available: Yes
Roads: Asphalt
Curbs: No
Water:  Public
Sewer:  Public
Gutters: No
Streetlights: Yes
Fire hydrants: Yes
Underground Electric: Yes
Through Traffic:  Limited
Transportation options: Near I-12