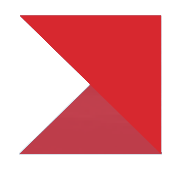 ASHTON PLANTATION HOMES FOR SALE
Search All Homes For Sale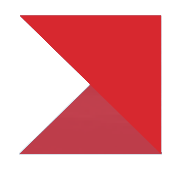 HOTTEST ASHTON PLANTATION LISTINGS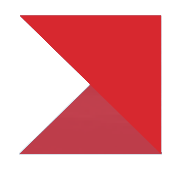 ASHTON PLANTATION HOMES FOR SALE MAP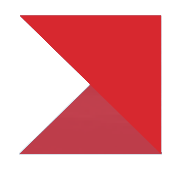 ASHTON PLANTATION LOTS FOR SALE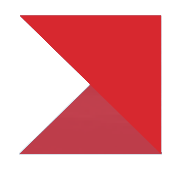 ASHTON PLANTATION LOTS FOR SALE MAP
Save Thousands
Listing Your Home With 1% Lists
1 Percent Lists lets you save thousands of dollars selling your home by eliminating the older marketing strategies which are less effective and implementing cutting edge marketing for real estate  and maximizing modern marketing strategies all without losing the benefit of having an ACTIVE REALTOR in your corner.
$4 MILLION+
Saved to date for our clients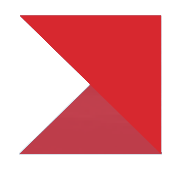 NEIGHBORHOOD DETAILS
ASHTON PLANTATION, LULING, LA
Nestled at the foot of the I-310 corridor on the banks of the Mississippi River is the luxury neighborhood of Ashton Plantation. The site of an old sugar cane farm, Ashton Plantation is a gorgeous neighborhood with a grand entrance and quiet friendly streets.
Ashton Plantation is located in Luling, and St Charles Parish public schools with numerous private schools available throughout the area including Sacred Heart, St Charles Borromeo, and Holy Family just to name a few. Metairie, Kenner, and New Orleans are all less than 15 minutes away so many people who work in the greater New Orleans area choose Ashton Plantation as their home. West Bank Bridge park is home to numerous playgrounds, little league parks, and other child entertainment areas and is located just outside of Ashton Plantation's gates which is a big attraction for growing families. 
There are numerous shopping and dining options readily available nearby for residents of Ashton Plantation including Winn Dixie grocers on both sides of the river, a Super Walmart, and numerous options for whatever you could possibly need just 15 minutes away in the greater New Orleans area. For frequent business travelers the completely renovated New Orleans International Airport is under 11 miles and 15 minutes away for any of your traveling needs. 
Homes range in size from just over 2000 square feet living to larger estates over 3500 living on large lots with plenty of room for swimming pools and outdoor activities. The prices of homes range from the low 300's up to the 600's depending on age, size, and level of customization. Older Ashton Plantation homes were built in 2007 when the neighborhood was founded and new homes are still being built as of 2020. 
Take a quick trip southeast of the city and visit Ashton Plantation to enjoy the comforts of home and quiet living and the convenience of finding just what you need to be a short ride away.
Established:
Elevation:
Price range: 
Size:
Inside City Limits: 
Amenities:
Parish:
Flood Zone:
Zoning: 
Covenants:
HOA:
School Zone:
Lots available:
Roads:
Curbs:
Water: 
Sewer: 
Gutters:
Streetlights:
Fire hydrants:
Underground Electric:
Through Traffic:  
Transportation options: