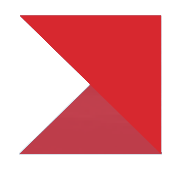 1 PERCENT LISTS SUNCOAST
Search Homes For Sale in Tampa, Clearwater, Palm Harbor, West Chase, & more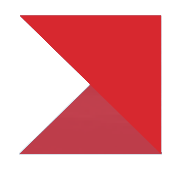 NEWEST LISTINGS IN THE GREATER TAMPA AREA
MAP OF NEWEST TAMPA AREA HOMES FOR SALE
Save Thousands
Listing Your Home With 1% Lists
1 Percent Lists lets you save thousands of dollars selling your home by eliminating the older marketing strategies and implementing cutting edge marketing for real estate which are less effective and maximizing modern marketing strategies all without losing the benefit of having an ACTIVE REALTOR in your corner.
$4 MILLION+
Saved to date for our clients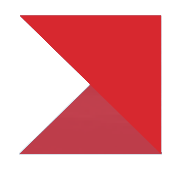 ABOUT TAMPA FL
Tampa proper is one of the most popular places to live in the Greater Tampa Bay area. With a warm and welcoming local population and great tourism facilities, it is no wonder that homes for sale in Tampa continue to soar in value. There are many reasons for the growth in values of homes for sale in Tampa FL area. Read on to find out why homes for sale in Tampa area are always in high demand and are expected to rise even higher in value in coming years.
Houses for Sale in Tampa FL - The city of Tampa is located in Florida, an extremely prominent state where people choose to retire in southeastern United States. The cities of Tampa Bay and St. Pete Beach are part of the Tampa-St. Petersburg-Clearwater metropolitan area. Homes for sale in Tampa Bay area are highly sought after due to its pleasant climate, beautiful beaches and wonderful communities. Many renowned real estate developers are coming up with exciting projects in the Tampa-St. Pete Beach area of Florida, creating new residential hot spots, thereby driving up the demand for homes for sale in Tampa Bay area.
To get top dollar for your home in the Tampa Bay area, you should get in touch with a real estate agent who has enough knowledge and experience dealing with the buyers and sellers in this area.
1 Percent Lists - Your Discount Real Estate Broker is here to help.  You can save thousands of dollars over listing your home at 6 percent.  1 Percent Lists Suncoast can help you find the right house for you at the right price, depending upon your specifications and budget. You must also make it a point to bargain with the agent carefully. With the right agent you can find the perfect home for your family in Tampa Bay area that perfectly suit your taste and budget.