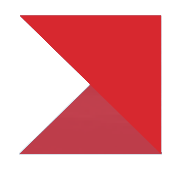 1 PERCENT LISTS SWFL
Search Homes For Sale in St. Charles Parish, St. James Parish, St. Landry Parish, Lafourche Parish, & more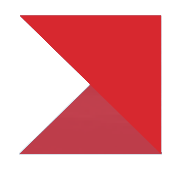 NEWEST LISTINGS IN St. Charles Parish, St. James Parish, St. Landry Parish, & Lafourche Parish
MAP OF NEWEST St. Charles Parish, St. James Parish, St. Landry Parish, Lafourche Parish HOMES FOR SALE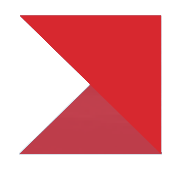 St. Charles Parish, St. James Parish, St. Landry Parish, & Lafourche Parish CONDOMINIUMS & TOWNHOMES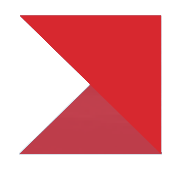 WATERFRONT HOMES IN St. Charles Parish, St. James Parish, St. Landry Parish, & Lafourche Parish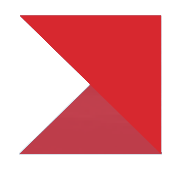 LOTS & LAND FOR SALE St. Charles Parish, St. James Parish, St. Landry Parish, & Lafourche Parish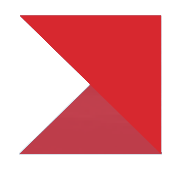 waterfront LOTS & LAND FOR SALE St. Charles Parish, St. James Parish, St. Landry Parish, & Lafourche Parish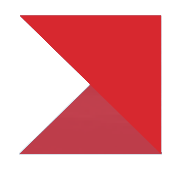 GOLF COMMUNITY HOMES FOR SALE St. Charles Parish, St. James Parish, St. Landry Parish, & Lafourche Parish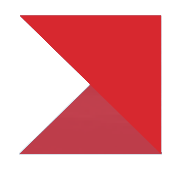 GOLF COMMUNITY LOTS & LAND FOR SALE IN GREATER NEW ORLEANS
Save Thousands
Listing Your Home With 1% Lists
1 Percent Lists lets you save thousands of dollars selling your home by eliminating the older marketing strategies and implementing cutting edge marketing for real estate which are less effective and maximizing modern marketing strategies all without losing the benefit of having an ACTIVE REALTOR in your corner.
$4 MILLION+
Saved to date for our clients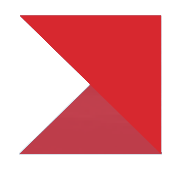 ABOUT Lafourche
Lafourche Parish can be found in the southern part of Louisiana. Thibodaux is the parish seat. The parish was established in 1807.
You can find homes for sale in Lafourche Parish if you're looking to buy a home in Louisiana. There are affordable houses available that will work within your budget.
There's something for every family and everyone. These homes are well-maintained and clean.
Demographic Reports
As of the census of 2000, there were 89,974 people residing in the parish. According to the latest estimates, there are 90,255. The population density was 83 people per square mile. At an average density of 32 units per square mile, there were 35,045 housing units.
There were 32,000 households. 
37.80% of these households had children under 18 years old living with them.

59.10% of the households were married couples living together.

The average household size was 2.75, and the average family size 3.17.
The parish had a spread population with 27.30% of the population under 18 years old
10.50% between 18 and 24, 29.70% between 25 and 44

21.30% between 45 to 64, 21.30% among the 65-year-olds, and 11.30% over 65.

The median age is 34.
The median income of a parish household was $34,910.
Median income for males was $34,600

Median income for females was $19,484
There are many great activities to enjoy in Lafourche. A short drive to New Orleans for instance and you can take part in the world famous Mardi Gras.
A great way to spend a relaxing evening is watching the sun set over the Gulf. There are many birding hot spots in the area for those who love to watch birds at night. These include the St. John's River Birding Trail or the wetland trail.