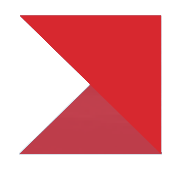 1 PERCENT LISTS Wasatch Front
Search Homes For Sale in Draper, Ogden, Provo, Salt Lake City, & more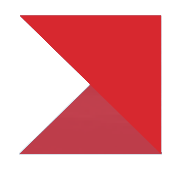 NEWEST LISTINGS IN Bucktown, Fillmore, Lakeview, & Old Metairie
MAP OF NEWEST Bucktown, Fillmore, Lakeview, Old Metairie HOMES FOR SALE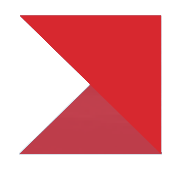 LOTS & LAND FOR SALE Bucktown, Fillmore, Lakeview, & Old Metairie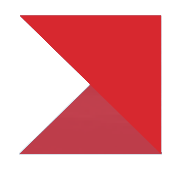 waterfront LOTS & LAND FOR SALE Bucktown, Fillmore, Lakeview, & Old Metairie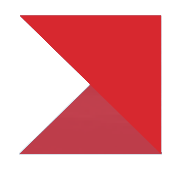 GOLF COMMUNITY HOMES FOR SALE Bucktown, Fillmore, Lakeview, & Old Metairie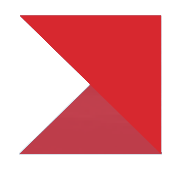 GOLF COMMUNITY LOTS & LAND FOR SALE IN GREATER NEW ORLEANS
Save Thousands
Listing Your Home With 1% Lists
1 Percent Lists lets you save thousands of dollars selling your home by eliminating the older marketing strategies and implementing cutting edge marketing for real estate which are less effective and maximizing modern marketing strategies all without losing the benefit of having an ACTIVE REALTOR in your corner.
$4 MILLION+
Saved to date for our clients
1 Percent Lists Wasatch Front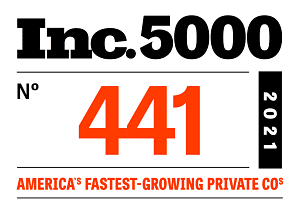 2520 N University Ave, Unit C
Provo, UT 84604
Each office is independently owned and operated.
All agents and brokers are licensed by the Utah Division of Real Estate.
1 Percent Lists Wasatch Front is a real estate franchise of 1 Percent Lists