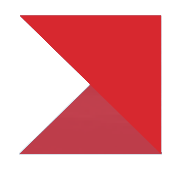 SUMMERFIELD PLACE HOMES FOR SALE
Search All Homes For Sale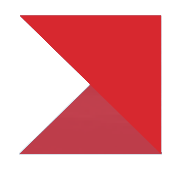 HOTTEST SUMMERFIELD PLACE LISTINGS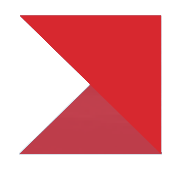 SUMMERFIELD PLACE HOMES FOR SALE MAP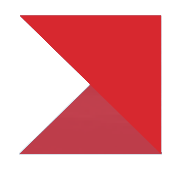 SUMMERFIELD PLACE LOTS FOR SALE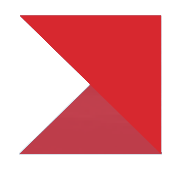 SUMMERFIELD PLACE LOTS FOR SALE MAP
Save Thousands
Listing Your Home With 1% Lists
1 Percent Lists lets you save thousands of dollars selling your home by eliminating the older marketing strategies which are less effective and implementing cutting edge marketing for real estate  and maximizing modern marketing strategies all without losing the benefit of having an ACTIVE REALTOR in your corner.
SURROUNDING
NEIGHBORHOODS & SUBDIVISIONS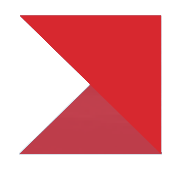 NEIGHBORHOOD DETAILS
SUMMERFIELD PLACE, HOUMA, LA
Located in the heart of Houma, LA lies the well established but equally desirable neighborhood known as Summerfield.  
Summerfield is an established neighborhood with homes that vary greatly.  While the median price for homes is 240,500, homes can be found from mid 100,000s to over 1 million along Southdown Mandalay.  The houses in Summerfield range from 1500 to over 3000 square feet with the majority of them having around 1900 square feet of living space.  Most houses in Summerfield are over 15 years old, but there have been quite a few built in the past 10 years.  
This neighborhood is located conveniently near a large local grocery store, specialty clothing and health shops, and many restaurants both local and nationally known.  There are multiple schools and churches very close.  There are 2 community parks near Summerfield, one of which was built to be fully accessible for children of all abilities.  
There are many opportunities for entertainment nearby.  Summerfield is located minutes from Downtown and Southdown Plantation, both host a number of festivals and events throughout the year such as Southdown Marketplace, Downtown Live After 5, and the Rougarou Festival.  
Summerfield offers a special opportunity to live in an established neighborhood but have a short commute to Houma's industrial areas on the East side of the Intracoastal Canal.  It is also close to both major hospitals in the area, 5 miles to LJ Chabert Medical Center and 3 Miles to Terrebonne General Medical Center. It is also less than 3 miles from the center of Martin Luther King Boulevard, which is known as being the "hub" for shopping in Houma.  
Fantastic public school systems is another important consideration for residents in Summerfield.  Mulberry Elementary school serves grades pre-k through sixth grade and has consistently scored as an "A" school by Louisiana Department of Education.  
Many homes in Summerfield are ranch style, but as the neighborhood has grown over the years many different styles are now represented. It is easy to see as you drive through this little pocket of Houma, that the home owners in this area have pride in ownership.  Want to find out more about the homes in the pleasant Summerfield neighborhood?  Call a local 1 Percent Lists agent today! 
Established:
Elevation: 8-12 feet
Price range:  $215,000 - $2,725,000
Size: Under 250 Home Sites
Inside City Limits:  Yes
Amenities:
Parish: Terrebonne
Flood Zone: Zone C
Zoning:  Residential
Covenants:
HOA:
School Zone: Mulberry Elementary School, Houma Junior High School, Terrebonne High School

Lots available: Yes
Roads: Concrete
Curbs: Yes
Water: 
Sewer:  Public Sewer
Gutters: Yes
Streetlights: Yes
Fire hydrants: Yes
Underground Electric: Yes
Through Traffic:  No
Transportation options: