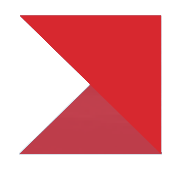 CRESCENT PLANTATION HOMES FOR SALE
Search All Homes For Sale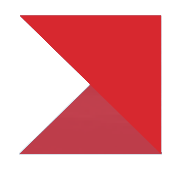 HOTTEST CRESCENT PLANTATION LISTINGS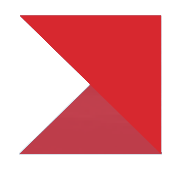 CRESCENT PLANTATION HOMES FOR SALE MAP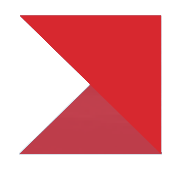 CRESCENT PLANTATION LOTS FOR SALE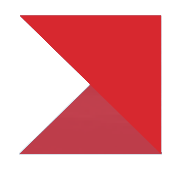 CRESCENT PLANTATION LOTS FOR SALE MAP
Save Thousands
Listing Your Home With 1% Lists
1 Percent Lists lets you save thousands of dollars selling your home by eliminating the older marketing strategies which are less effective and implementing cutting edge marketing for real estate  and maximizing modern marketing strategies all without losing the benefit of having an ACTIVE REALTOR in your corner.
SURROUNDING
NEIGHBORHOODS & SUBDIVISIONS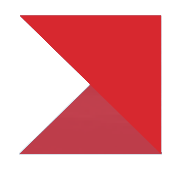 NEIGHBORHOOD DETAILS
CRESCENT PLANTATION, HOUMA, LA
Crescent Plantation is a subdivision near Houma, LA, located between Hwy 311 and Savanne Road. Crescent offers large lots giving you the feeling of country living while being very close to "town."  This neighborhood is about 6 miles from Hwy 90 for an easy route to both New Orleans and Lafayette. Also only 4 miles away is Martin Luther King Blvd  which is known as being the "hub" for shopping in Houma.  
This is a well established neighborhood that has been well maintained over the years.  Many homes in this neighborhood have plenty of extras like theater rooms, pools, workout rooms, sun rooms, outdoor kitchens, and higher end interior finishes. 
The median price for homes in this area over the last 3 years is $485,000. There really is a wide range of options available as they range in price from upper 200's to over 1 million for homes with multiple lots.  
Looking to build a new custom home in this gorgeous neighborhood, there are large parcels of land just waiting to be developed.  This neighborhood has homes that are a wide range of ages.  There have been quite a few homes developed over the last 5 years but there are many here that have stood the test of time for more than 30 years.  Because of this,  you will find a variety of styles in this neighborhood, from classic colonial to craftsman, to the more modern versions of Acadian style homes.  
Southdown Elementary school, Houma Jr High, and Terrebonne high school are the public school options in this area.  Southdown Elementary was recently rebuilt and the new facilities are beautiful.  There are also many other private school options including Houma Christian School that serves Pre-K through 12th grade, Vandebilt Catholic High School, and so many others.  
Crescent Plantation is a beautiful neighborhood tucked away from the hustle and bustle of Houma but not so far away that you feel "out of town."  Want to find out more about the variety of homes in the gorgeous Crescent Plantation?   Call a local 1 Percent Lists agent today!
Established:
Elevation: 4-8 feet
Price range: 
Size:
Inside City Limits:  No
Amenities:
Parish: Terrebonne
Flood Zone: Zone X
Zoning:  Residential
Covenants:
HOA:
School Zone: Southdown Elementary, Houma Jr. High, Terrebonne High
Lots available: Yes
Roads: Concrete
Curbs:
Water: 
Sewer:  Public Sewer
Gutters:
Streetlights:
Fire hydrants: Yes
Underground Electric: Yes
Through Traffic:  Limited
Transportation options: