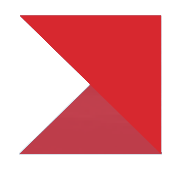 1 PERCENT LISTS REALTY PROFESSIONALS
Search Homes For Sale in Slidell, LA
1 Percent Lists Reality Professionals
1322 Corporate Square Dr.
Slidell, LA 70458
O: 985-259-6811
Michael Baradell & Cody Leboeuf
GREATER NEW ORLEANS AREA
CITY PAGES
SLIDELL
NEIGHBORHOODS & SUBDIVISIONS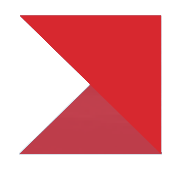 GOLF COMMUNITY HOMES FOR SALE In Slidell, LA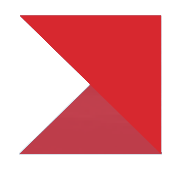 GOLF COMMUNITY LOTS & LAND FOR SALE IN Slidell, LA
Save Thousands
Listing Your Home With 1% Lists
1 Percent Lists lets you save thousands of dollars selling your home by eliminating the older marketing strategies and implementing cutting edge marketing for real estate which are less effective and maximizing modern marketing strategies all without losing the benefit of having an ACTIVE REALTOR in your corner.
$4 MILLION+
Saved to date for our clients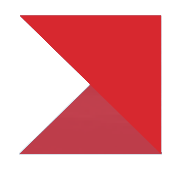 ABOUT SLIDELL
Slidell, Louisiana is located on the Northshore of Lake Ponchartrain and neighbors New Orleans, La. The recorded history of Slidell dates back to the late 1800s when the French settled the area. Over time Slidell became a bustling community and changed only to keep up with the times. 
Slidell Quality of Life
In addition to having a diverse local culture, Slidell boasts great restaurants, shops, and bars. There are a variety of things to do in Slidell, from taking a horseback ride along the lake to playing games in the park or walking along a bayou trail. Many local Slidell residents live in waterfront homes and enjoy hiking, boating, nature watching, bird watching, and swimming.
The estimated population in 2021 was 27,067. It is also part of the Northshore and the Greater New Orleans Area.
The real estate market in Slidell is probably one of the least affected by recent events. The number of homes for sale still offers great value. 
The Slidell area surrounding Lake Pontchartrain has seen a lot of development. There are a variety of retail outlets and restaurants in the area. Many of the homes for sale were constructed well over a half-century ago. If you are looking for a home that will stay attractive and priced reasonably for a middle-class family, real estate in Slidell may be an option for you.
Outdoor Activities
Situated on the shore of Lake Pontchartrain, Slidell is a Sportsman's Paradise. The mild climate makes outdoor activities possible almost year-round. Mandeville outdoor public facilities include:
The Slidell Trailhead of the St. Tammany Trace
St. Tammany Parish Fishing Pier
Many of these parks offer recreation, picnic, cabins, and campsite facilities.
Slidell Real Estate
There are many great neighborhoods and subdivisions to choose from in Slidell with homes ranging in age from the late 1800s around the lakefront all the way up to brand new construction. Homes in Slidell tend to move pretty fast due to the great schools, low crime rate, and close proximity to New Orleans. Homes range in price in Slidell from below $150,000 up to well in the millions.
Slidell Housing Market Stats 2021 
Median List Price $260,481
Median Price Per Sq Ft $124
Median Days On Market  86
One Percent Lists Realty Professionals