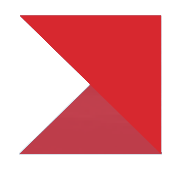 1 PERCENT LISTS greater new orleans
Search Homes For Sale in Metairie, Harahan, River Ridge, Kenner & more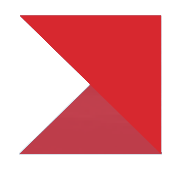 NEWEST LISTINGS IN Metairie, Harahan, River Ridge, & Kenner
MAP OF NEWEST Bucktown, Fillmore, Lakeview, Old Metairie HOMES FOR SALE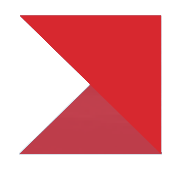 LOTS & LAND FOR SALE Metairie, Harahan, River Ridge, & Kenner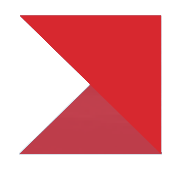 waterfront LOTS & LAND FOR SALE Metairie, Harahan, River Ridge, & Kenner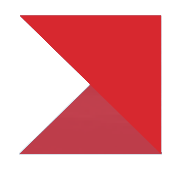 GOLF COMMUNITY HOMES FOR SALE Metairie, Harahan, River Ridge, & Kenner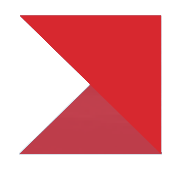 GOLF COMMUNITY LOTS & LAND FOR SALE IN Metairie, Harahan, River Ridge, & Kenner
Save Thousands
Listing Your Home With 1% Lists
1 Percent Lists lets you save thousands of dollars selling your home by eliminating the older marketing strategies and implementing cutting edge marketing for real estate which are less effective and maximizing modern marketing strategies all without losing the benefit of having an ACTIVE REALTOR in your corner.
$4 MILLION+
Saved to date for our clients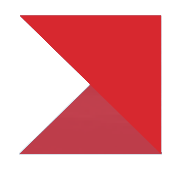 ABOUT new orleans
New Orleans, Louisiana is known for its unique music, Creole cuisine, distinctive dialects, and annual celebrations and festivals, such as Mardi Gras. The French Quarter is the historic heart of New Orleans. It is known for its Spanish and French Creole architecture, and the vibrant nightlife on Bourbon Street. The city has been described as the "most unique" in the United States, owing in large part to its cross-cultural and multilingual heritage. Additionally, New Orleans has increasingly been known as "Hollywood South" due to its prominent role in the film industry and in pop culture
New Orleans is the host to a number of important corporations such as Scott Air Force Base, Naval Station Norfolk, Louisiana General Loan Bank, Citibank, Mercedes Benz USA, Barnes & Noble, Wal-Mart, Disney, Dell Computer, AT&T, and dozens of Fortune 500 companies. New Orleans boasts of unique and innovative culture, excellent weather conditions, great attractions, diverse culture, ethnic foods, arts, and a very low crime rate. It also has a low cost of living that makes it an ideal place for people with job skills as well as people looking for a new home.
New Orleans Housing Market Stats 2021
Median List Price 

$253,018

Median Price Per Sq Ft  $216

Median Rent $1,202
New Orleans Area Schools
New Orleans is home to the largest concentration of colleges and universities in Louisiana, and the Southern United States. New Orleans also has the third highest concentration of historically black collegiate institutions in the U.S. and include:
Outdoor Activities
There are many annual celebrations in New Orleans. Mardi Gras, also known as Carnival, is the most popular. Carnival officially starts on the Feast of the Epiphany. Some Christian traditions also call it the "Twelfth Night of Christamas". Mardi Gras, French for "Fat Tuesday", is the grandest and final day of traditional Catholic celebrations. It's the Tuesday before Lent begins.
The largest of the city's many music festivals is the New Orleans Jazz & Heritage Festival. It is commonly known as "Jazz Fest" and is one of the largest music festivals in the country. It features both local and international music. Jazz Fest is joined by New Orleans' Voodoo Festival ("Voodoo Fest") as well as the Essence Music Festival, which features local and international performers.