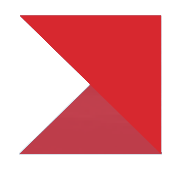 1 PERCENT LISTS greater baton rouge
Search Homes For Sale in Baton rouge, prairieville, denham springs, zachary & more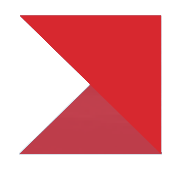 NEWEST LISTINGS IN Baton rouge, prairieville, denham springs, & zachary
MAP OF NEWEST Baton rouge, prairieville, denham springs, & zachary HOMES FOR SALE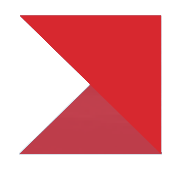 LOTS & LAND FOR SALE Baton rouge, prairieville, denham springs, & zachary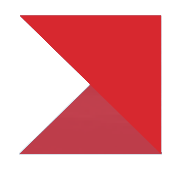 waterfront LOTS & LAND FOR SALE Baton rouge, prairieville, denham springs, & zachary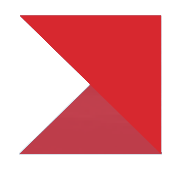 GOLF COMMUNITY HOMES FOR SALE Baton rouge, prairieville, denham springs, & zachary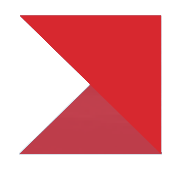 GOLF COMMUNITY LOTS & LAND FOR SALE IN GREATER baton rouge
Save Thousands
Listing Your Home With 1% Lists
1 Percent Lists lets you save thousands of dollars selling your home by eliminating the older marketing strategies and implementing cutting edge marketing for real estate which are less effective and maximizing modern marketing strategies all without losing the benefit of having an ACTIVE REALTOR in your corner.
$4 MILLION+
Saved to date for our clients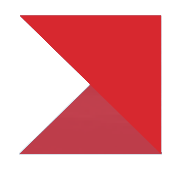 ABOUT greater baton rouge
Baton Rouge is the second largest metropolitan area in Louisiana. It is the seat of political power in Louisiana. Baton Rouge has the most developed downtown region in the state. It has also emerged as a cultural hub, home to internationally recognized arts centers and museums. Such as:
Baton Rouge has a lot to offer to both visitors to the region and residents. Baton Rouge has developed into a world-class shopping city, offering everything from traditional shopping to outdoor specialty shops. The city is also renowned for its warm and friendly people. Baton Rouge has a low crime rate, making it a popular place to live and work. Baton Rouge is also an excellent place for relocation or investment. There is so much to do in Baton Rouge come  see it all.
It is also home to Louisiana State University (LSU), and The Mall Of Louisiana.
Baton Rouge is located in the Lower Mississippi River basin, just west of St. Louis, in the southwestern part of Louisiana. Baton Rouge was originally founded over 300 years ago, in 1699, French explorer Pierre Le Moyne, Sieur d'Iberville and named Baton Rouge for the "red stick". Today, the city is considered one of the best destinations in southern Louisiana for relocating, establishing a new home, or starting a new business. The real estate values and general quality of life of Baton Rouge are excellent, making it an attractive place to call home or invest in real estate. 
Median home value in Baton Rouge, LA of $188,800.

Median list price per square foot in Baton Rouge, LA is $109.
The Baton Rouge area has an estimated population of 833,567. Baton Rouge itself is the 101st-most-populous city in the United States, and the second-largest city in Louisiana after New Orleans. It is also the 18th-most-populous state capital. 
The Baton Rouge real estate market offers housing solutions for Baton Rouge Residents as well as outlying communities and cities around Baton Rouge. The Baton Rouge housing economy is based on growth and moderate inflation, making Baton Rouge a desirable place to live or invest.
With its location on the Mississippi River and its reputation as a cultural center, Baton Rouge is an ideal place for those relocating to the area. The city's culture is highly diverse, offering a variety of cultural experiences for residents and visitors. Many Baton Rouge restaurants and bars offer live music, entertainment, or just conversation on a quiet night. 
Baton Rouge offers the convenience of short commutes to Prairieville, Denham Springs, Zachary, and other major cities in Louisiana, which make it an appealing option for working in the city.
Baton Rouge real estate continues to grow on a steady basis. The Baton Rouge market is diverse with a range of home buyers and renters available. Real estate values and prices are expected to appreciate in the future. The real estate market in Baton Rouge offers a diverse range of housing options to meet varying tastes and budgets.