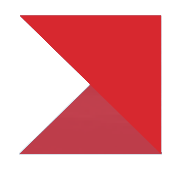 1 PERCENT LISTS CENTRAL FLORIDA
Search Homes For Sale in Tampa, Hudson, Wesley Chapel, Land O Lakes, & more
Save Thousands
Listing Your Home With 1% Lists
1 Percent Lists lets you save thousands of dollars selling your home by eliminating the older marketing strategies and implementing cutting edge marketing for real estate which are less effective and maximizing modern marketing strategies all without losing the benefit of having an ACTIVE REALTOR in your corner.
$4 MILLION+
Saved to date for our clients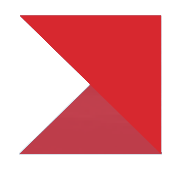 ABOUT TAMPA
Millions of people yearly visit Tampa Bay and its surrounding area to take in the wonder of the world-famous Tampa Bay bridge, enjoy the warm weather and suntan sun, shop at one of the many local malls, dine out at one of the Tampa's many fine dining establishments, or simply walk to one of the many parks and public plazas.
Tampa Bay is also home to some of the nation's premier professional sports teams including the Tampa Bay Buccaneers and the Tampa Bay Rays. Tampa Bay is also home to a large population of ethnic minorities, which include large populations of Hispanic, African American, and numerous other minority groups.
These diverse population centers provide a rich tapestry of cultural diversity that is a vital part of Tampa Bay and its surrounding area. In addition to this diversity, Tampa Bay is also host to a rapidly growing economic presence which is further building a more cosmopolitan character to Tampa Bay.
Located on the Gulf of Mexico, Tampa Bay is one of the world's hottest real estate markets. There is also a steady job creation being made by high-paying business and corporate services. As a result, these sector expansions are spurring an increase in property value in Tampa and Hillsborough County.
As a result, there is a rapid increase in the demand for residential property in Tampa and Hillsborough County. This is especially true for those who are looking to buy homes and build investment properties.
Due to a relatively stable economy and the fact that Tampa Bay has a well-educated population with highly competitive pricing, there are opportunities to purchase homes at a low cost with little or no money down. This has created a boom in the Tampa real estate market that is making it one of the hottest markets to purchase real estate in the nation.
Tampa offers residents an opportunity to purchase homes at a lower cost while enjoying numerous housing options such as:
If you are looking for a new home, one of the first things you should do is consider the housing options available in Tampa Bay. Tampa Bay has some of the most affordable housing options in the entire country. Finding housing that meets your budget and gives you all the amenities you need is easier than you think.

Choosing affordable housing in Tampa does not need to mean living in an unattractive part of town or giving up some necessary amenities.

Many people are choosing to purchase homes in Tampa Bay because they offer a wide range of amenities and affordable housing options. In addition to finding homes that are perfect for their needs, however, many new homeowners are choosing to purchase apartments instead of traditional houses.
One Percent Lists Central Florida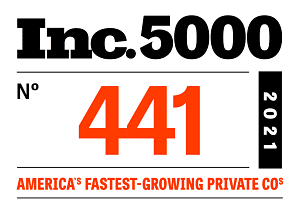 Licensed by FREC
Each office is independently owned and operated.
All agents and brokers are licensed by the Florida Real Estate Commission.
One Percent Lists Central Florida is a real estate franchise of 1 Percent Lists