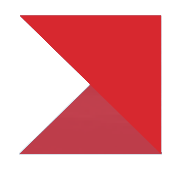 1 PERCENT LISTS CAROLINAS
Search Homes For Sale in Ashville, Charlotte, Chapel Hill, Durham, & more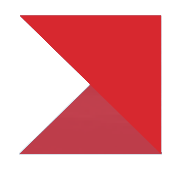 NEWEST LISTINGS IN NORTH & SOUTH CAROLINA
MAP OF NEWEST NORTH & SOUTH CAROLINA HOMES FOR SALE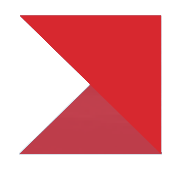 NORTH & SOUTH CAROLINA GOLF COMMUNITY HOMES FOR SALE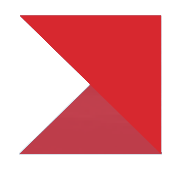 NORTH & SOUTH CAROLINA GOLF COMMUNITY LOTS & LAND FOR SALE
Save Thousands
Listing Your Home With 1% Lists
1 Percent Lists lets you save thousands of dollars selling your home by eliminating the older marketing strategies and implementing cutting edge marketing for real estate which are less effective and maximizing modern marketing strategies all without losing the benefit of having an ACTIVE REALTOR in your corner.
$4 MILLION+
Saved to date for our clients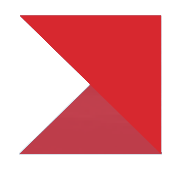 ABOUT ASHVILLE
Asheville NC is a lovely little city on the shores of the mighty Smoky Mountain River. It's not far to Raleigh, NC or Charlotte, NC if one wants to visit the big city, and it's only a short drive to the beautiful mountains of Western North Carolina. Asheville NC has been a hotspot for real estate for some time, so real estate opportunities have never been better. If you have dreamed of owning your own home in this lovely part of North Carolina, now is the time to act.
Asheville NC has all types of homes, from cozy condos to grand homes overlooking the mighty mountains of the Blue Ridge Mountains, in a variety of price ranges. Real estate in Asheville NC is especially popular because of the beautiful scenic beauty of the surrounding area and the great music venues and restaurants. Many famous musicians have roots in Asheville, so if you want to keep the music in style, this is the town for you. Also, Asheville NC is known as a progressive town, so if you are interested in a green environment, this is a great place to raise your children. Real estate opportunities in the hills of North Carolina are increasing every year, so now is the time to buy.
With a booming downtown as well as an exciting night life, Asheville NC real estate market is full of opportunity for those looking to purchase homes or investment properties in this area of North Carolina. Real estate opportunities in Downtown Asheville include condos in lofts, town homes and single family homes. The residential area includes many trendy new loft buildings and renovated older homes.