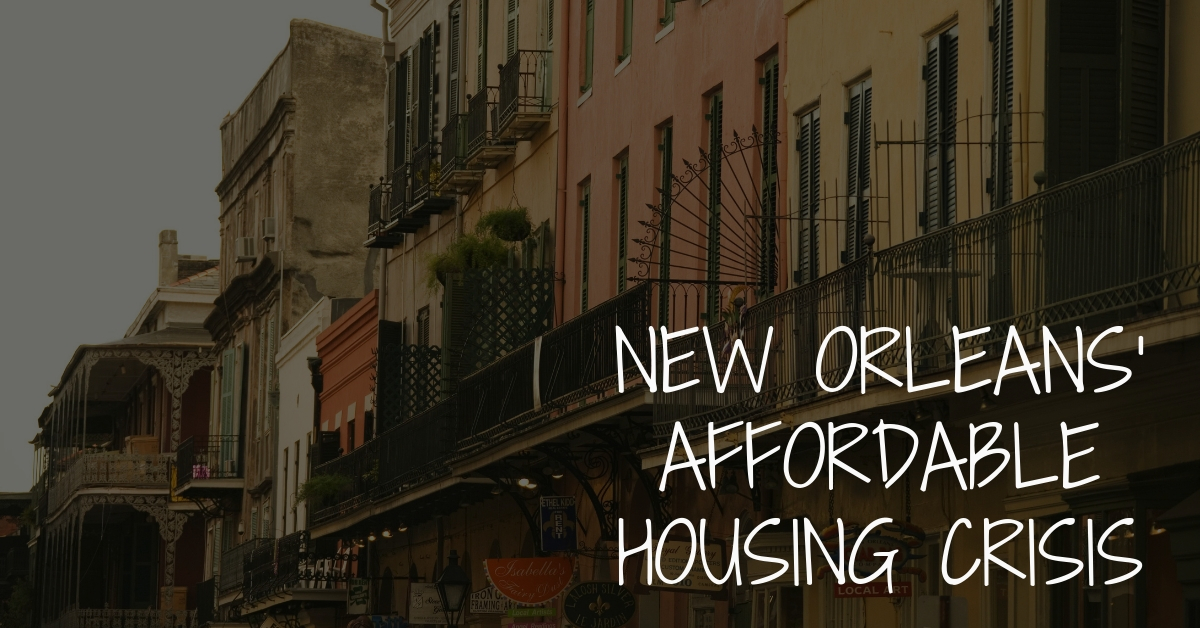 Affordable Housing Crisis In New Orleans
The New Orleans City Council made a bold move to address the affordable housing 'crisis' that has been growing in New Orleans. In the meeting, the council requested the City Planning Commission to author new rules addressing policies for affordable housing units in neighborhoods throughout the city. Their report will be presented to the council for a final vote next month.
The New Rules
The new rules will favor homeowners, renters and low-income families who are being pushed out of the city because of the decrease in affordable housing developments.
Increasing rents in some neighborhoods have excluded lower-income families from living in areas where they work and go to school. The ruling also will require developers to add affordable units to any new residential projects in specific neighborhoods.
Councilman Jason Williams gave this statement to the New Orleans Advocate after the meeting. "There's no one who would not agree with me that we are in the midst of an affordable housing crisis that is pushing many of our long-term residents to the margins.This is an important first step." Williams is one of two council sponsors supporting the measure requested by Mayor LaToya Cantrell.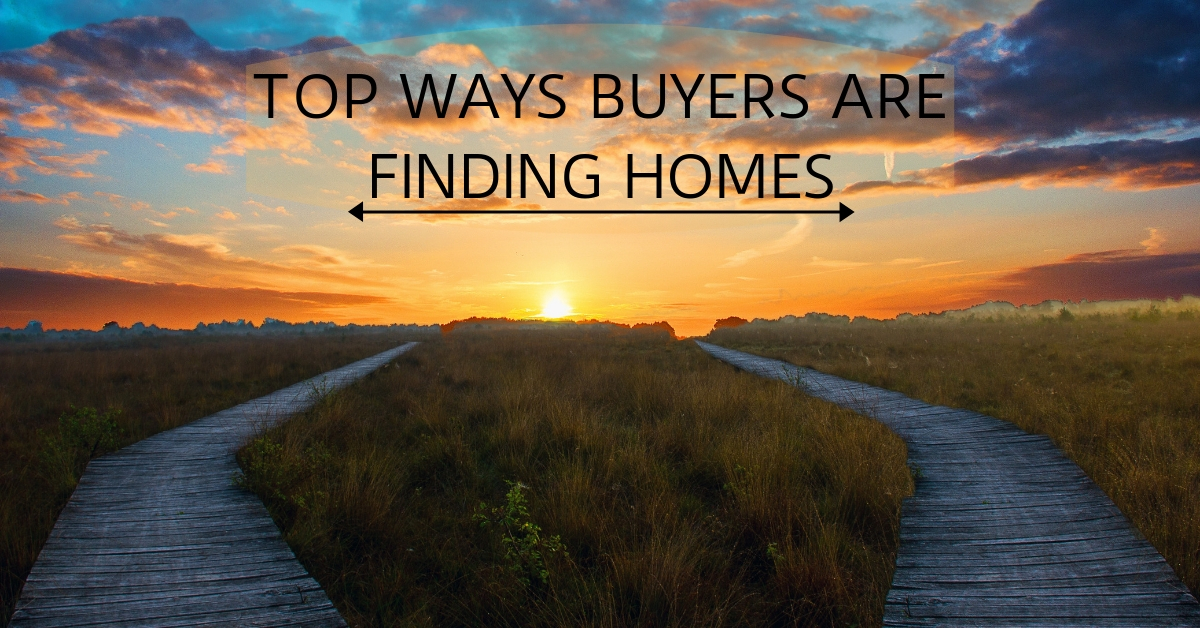 ...