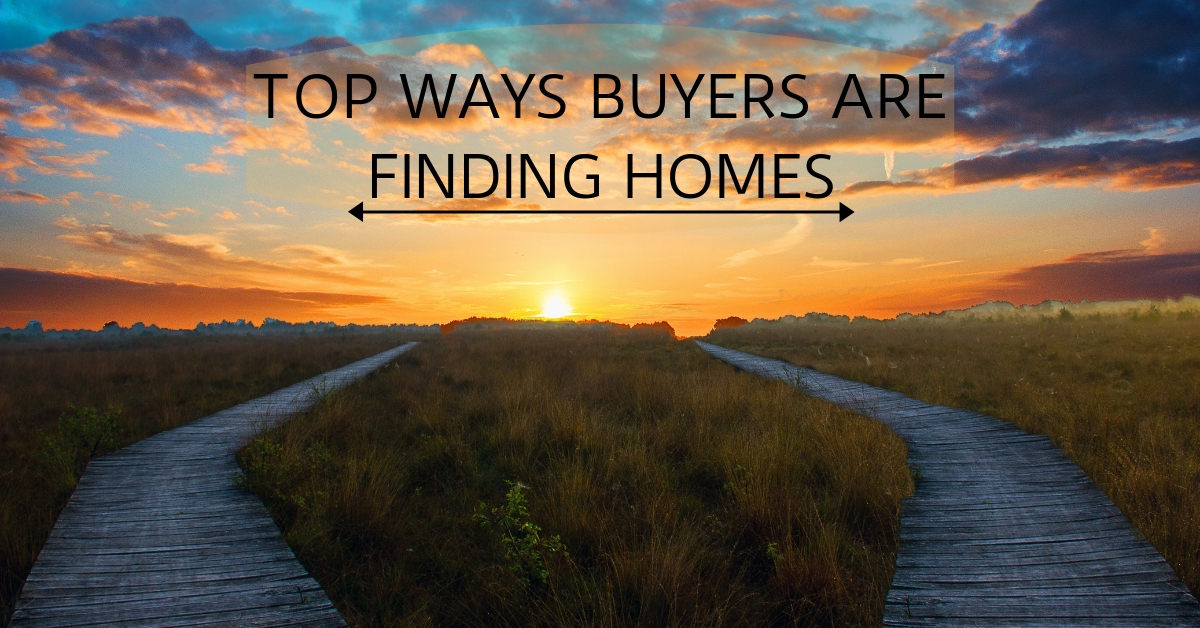 How Buyers Are Finding Homes
We are living in an age that is highly digital, which has changed the way buyers look for homes and therefore changed the most effective ways to market a home.
In a real estate environment that is ever-changing, it is important to find a professional who can help you understand the types of marketing you need to focus on to ensure a successful transaction.
How are buyers searching for homes?
According to a 2017 study by the National Association of Realtors, 51% of buyers found the home they purchased through the internet, making it the leading way buyers found their home.
This means that it is highly important for sellers to take full advantage of internet advertising when marketing a home. This is a difficult task without the assistance of a Realtor.
In addition to sites like Zillow, Redfin, and Realtor.com, Realtors have access to a local MLS and social media profiles that can reach thousands in addition to individuals reached by those sites alone.
A Realtor's following on social media often includes other real estate professionals in the area, who may have clients searching for the type of property the Realtor is marketing for their client.
They may also have followers who are not yet clients but are looking to buy a home. It...