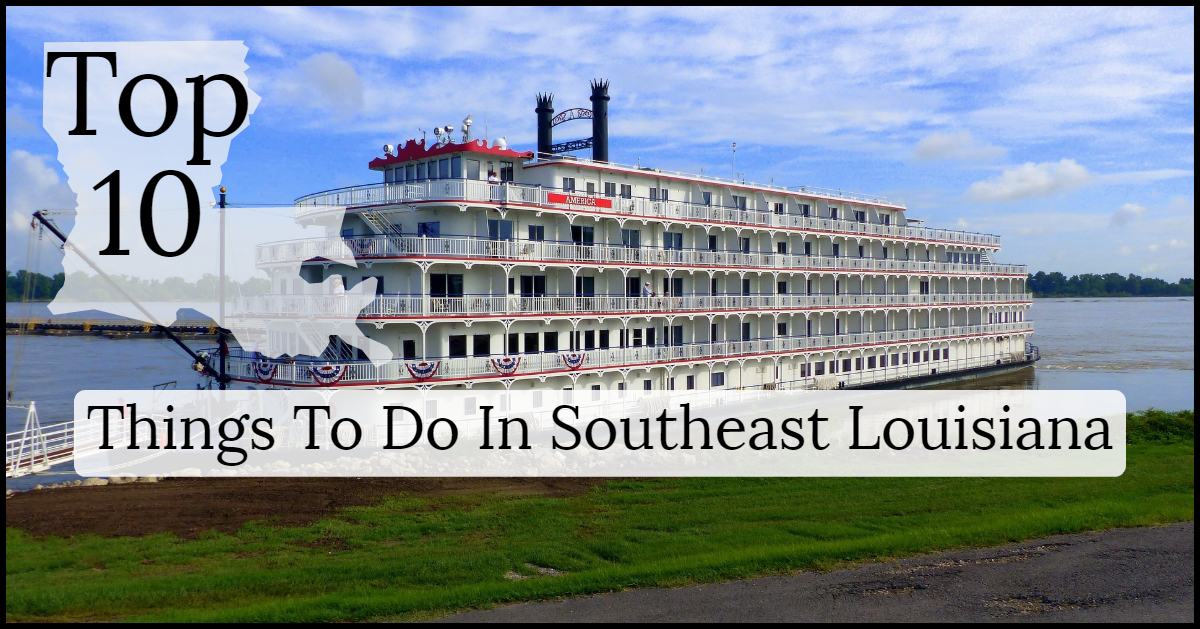 Southeast Louisiana's Top 10 Things To Do
If you are in the market to buy a home or are going to sell a home and remain in the area, you will want to know some of the exciting and fun things that are happening close to Mandeville and Covington as well as other places nearby. Buying Mandeville real estate or Covington real estate gives you much to do in the way of excitement, relaxation and fun.
1. Movie Tavern Northshore
Eat with the kids at this family-friendly theater with comfortable seats (reserve in advance) and tasty food. Your kids and grandchildren will love this place, with 3D movies and more.
2. Art Galleries
The St. Tammany Art Association is the place to view and buy artwork as well as support the arts. It features fine art and hosts a monthly art walk. Local talent is showcased, and one can become a member or offer support to the organization.
3. Mandeville Trailhead Cultural Interpretive Center
Ride your bike or walk the trails at the trailhead to Tammany Trace that offers a peaceful break; it connects Mandeville and the north shore of Lake Pontchartrain. The lakefront is just a few blocks away, so families can...