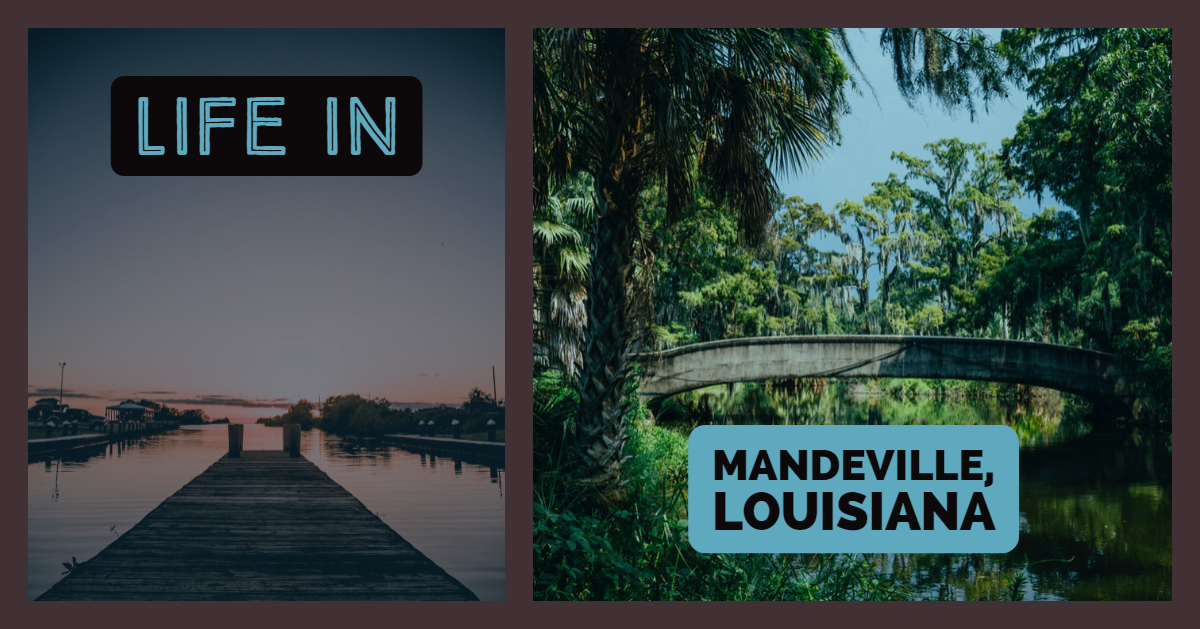 What To Expect In A Mandeville Lifestyle
Founded in 1834 and incorporated as a city in 1840, Mandeville is recognized as the oldest inhabited locale in St. Tammany Parish. Listed in 2004, 2005, 2007, 2008, and 2009 as one of the Relocate America's Top 100 Places to Live, this small town has plenty to offer anyone planning to buy a home here.
Checking with a local Realtor is the best source of finding exactly the right home. The same is true if you wish to sell a home.
Early History
Nestled along the north shore of Lake Pontchartrain, Mandeville was looked upon as a playground for the well-to-do of New Orleans. A steamer made the daily run between here and New Orleans, ferrying those wishing to get away from the heat, dust, and noise of the big city to an area of peace and tranquility.
Many chose to build vacation homes here, spending weekends, holidays, and summers near the cool waters of the lake. The middle-class soon followed their wealthier neighbors and the town began to grow and thrive. Long known for its jazz, New Orleanians brought the music with them when they crossed the lake; several pavilions and dance halls were built to accommodate the bands and jazz artists who came to play.
Two of those early jazz halls...